GALLERIES
Welcome to GJ 24hr Creative Photography Galleries! Pick a Gallery to Explore, Stroll & Relax Find VIP cards, decor & gifts Support creative woman small biz THANK YOU for discovering my creative works.
Creative Photography
Photography by GJ glorijean is available to: * Browse in exchange for positivity comments!!! * Give indie gifts to VIP friends. Photo Products I Recommend: * Greetings Cards 10 & 25pk, Totebags (3 sizes), Puzzles (500pc) & Pillows (cotton photo cover) * Christmas Cards w/ Yu'le favorite REAL Santa! * DIY Murals select Canvas, Rolled * Background & Backdrops checkout the fabric shower curtains or tapestry (ready to hang) Popular Searches of my photo work: * Wide * Santa * Proverbs Rights Managed Licensing: https://licensingpixels.com/profiles/glorijean.html Enjoy the Visual Stroll, Share the Link & Order Early!!!
Welcome to GJ's Creative Photography Studio 24/7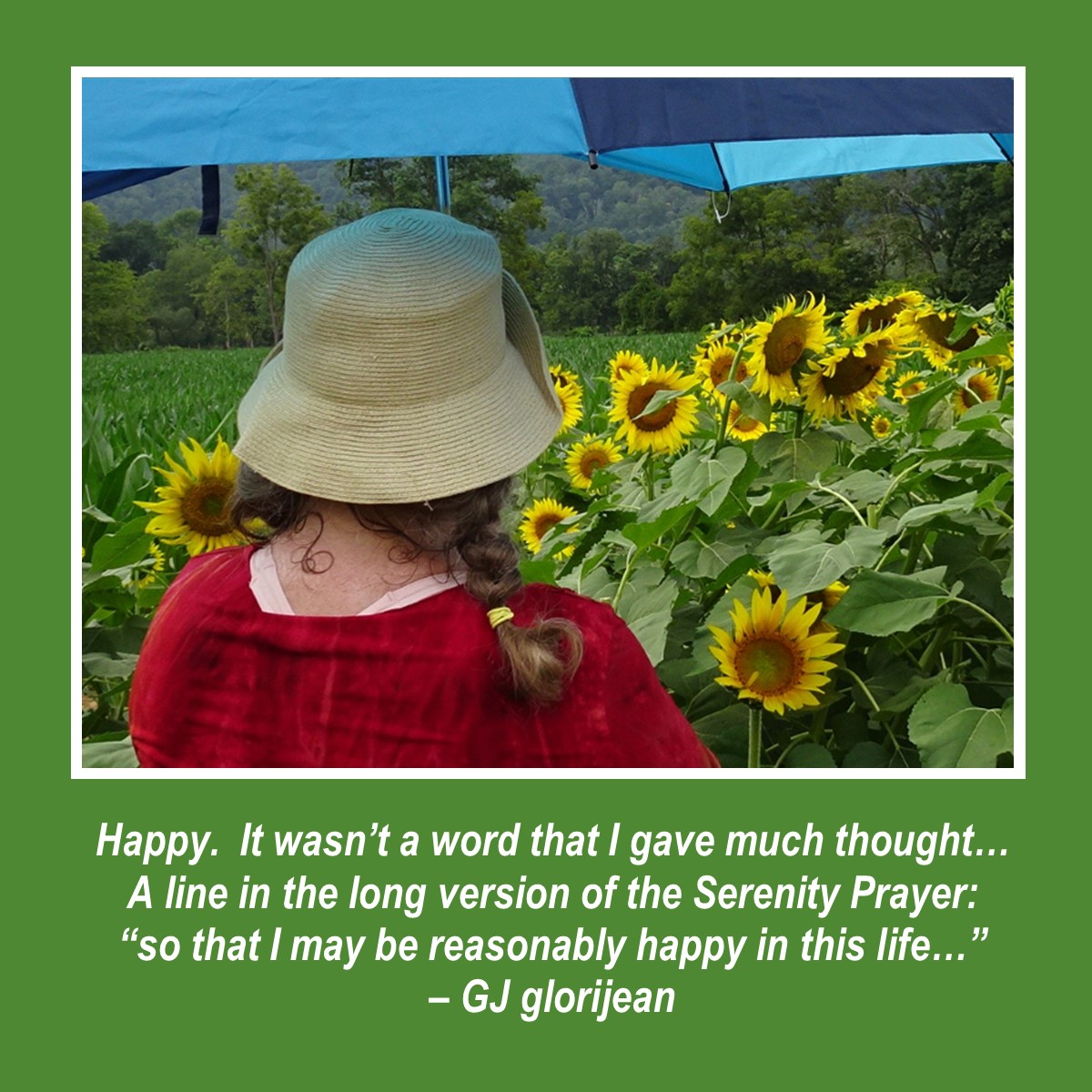 Browse, Comment, Play
Search by keyword, product or color
Thank You for discovering my Creative Photo Studio!

INDIE SHOP OPEN 24/7. Where you are WELCOME to take a WHIMSICAL STROLL anytime 24/7. I go Art Walk After Midnight humming Patsy Cline! An Art Walk refreshes the body, mind & soul! Open one of my galleries via GJ glorijean COLLECTIONS to find a group of photos for your stroll, mood &/or inspiration! 'We are not 3rd world workers; we are skillful technology, artist & creative talents.' -GJ

SEEKING Media Buyers & News Media licenses. 1) Historic Diner Shutdown Spring 2020; a collection of 25 landmark NJ diners in daylight with empty parking lots, shutdown during corona. These are featured photographs with historic merit. Available in b&w &/or color, as gift for him set of diner mugs, cards or art prints. 2) Hot Air Balloon Collection of sunrise crew preparation, propane fire, and balloons social media 6ft apart!
Media Tweets @GJslogans

HOME of TEAPOT LETTERS, gigantic teapots (84x44); photographic transformation from 25 yrs collection of letters & artifacts into imaginary teapots!
Ready for Exhibit & Rights Managed Licensing!

Terror Ripples, 20th Anniversary Commemorative Teapot for the WTC 911 Never Forget, NYC photographs transformed into gigantic teapots.

INDIE BOOMER WOMAN. Featuring wide format & triptych photography, palindromes, spiritual hospitality to neon, blossoms & more. Photography by GJ glorijean are available as yoga mats, prints (acrylic, paper, canvas), interior decor (pillows, duvet & framed prints), and tote bags & greeting cards 5x7 single, 10 or 25 packs.

YU'LE FAV, REAL SANTA & CHRISTMAS ALL YEAR CARDS Available Now 24/7!
* BEST VALUE 10 & 25 pks, semi-customizable photo zoom +/-, background color.
* BLANK INSIDE or ADD YOUR OWN MESSAGE!
* Home of 2020 is so SCROOGED!
* Adapted Ya'll into YU'LE!!!
VIEW, CLICK & SHARE https://fineartamerica.com/profiles/glorijean/shop/greeting+cards/santa

FAA GROUP ADMINISTRATOR:
A. WFPPP Wide Format 3:1 & wider formats in hopes of sharing content in new ways. These images are ready for rights managed licensing via pixels.

B. SHCF, Spiritual Hospitality, an ecumenical group that contemplatively follows the USA liturgical calendar through the year with monthly contest, capturing of Word into action, and outreaching beyond covid, pews and fonts bringing Good News, protective angels & comfort. Open 24/7 USA & Global. Unaffiliated with bias toward Episcopal Hospitality, Judeo-Christian orientation, moravian lovefeast and catholic sacred heart. Bringing a virtual Acts 2 visual spiritual experience into the 21st Century.

C. ACL ART Changes LIVES during 2020 Global Pandemic, Abstract, Asian, BLM, Coronavirus, Covid, Indie, Justice & xenophobe. Art Uplifts! You can take a break & renew browsing my photography; it will take your places. It will inspire too. Aart is necessary for emotion, heart and reach in our world.

FAA FEATURES RECIPIENT
* ATET Transportation, Darlington PA
* Candid Street Photography, La Zenia, Orihuela Costa, SPAIN
* Christmas Club, Jacksonville Beach FL
* Experimental Photography, Foster City CA
* FAA Gallery Home, Montreal, Quebec CANADA
* Lady Photographers & Artist, Melville NY
* Mid-Atlantic States Gallery, Columbia MD
* Square Format Photography, Homewood IL
* Text Art Gallery, Ece, Abuja NIGERIA
* USA Photographers, Conroy TX
* Vertical Images, Parma OH
* Weekly Fun for All Mediums, Loxahatchee FL

APPRECIATIVE.
I am honored that you took a moment out of your life to browse my photography. I hope it blesses you in some way. If you'd like to share how it inspires, encourages, captives, or resonates a story for you, please use the COMMENTS to share!

Open 24/7. SHARE LINKS to Photography by GJ glorijean
https://fineartamerica.com/profiles/glorijean -&/or- http://glorijean.pixels.com/

LOVE COMMENTS! SEEKING support, mentors, media buyers, licenses & audience!
Thank YOU for Visiting by my fineARTamerica Gallery!
GJ glorijean